Professional Business Coach
Paul de la Garza is a seasoned professional mentor/coach and public speaker. He is the Principal at High Performance Solutions, a Colorado based company that promotes personal, executive and team coaching with an emphasis on leadership, sales, and high-performance training. His interactive and personal approach to speaking and training reaches his audience creating a memorable experience. Paul is fluent in Spanish both written and oral and his presentations and seminars can reach both English and Spanish speaking audiences.
Prior to becoming a professional speaker and coach, Paul held several senior management positions in corporate America, including American Airlines, Wells Fargo and Bank of America totaling 25 years of leadership experience. During this period, Paul led, mentored, and coached a several groups featuring personal development, leadership, and sales training.
In 1988 Paul founded Marketing and Trade International Corp. an international company focusing on introducing US concerns to Latin America and Latin American concerns to the US with a full-service product of marketing, business development and public relations. Under Paul's leadership MTI successfully introduced organizations to both the US and Latin America permanently positioning each organization in these newfound markets and generating significant incremental sales.
Paul is currently writing his first novel, "The Song of Jacob" a story of self-discovery, spiritual growth and personal triumph which will be due out by late-2022.
A dedicated family man, Paul has been married to his wife JoAnn for 45 years and has four children, Christopher, Jeremy, Julie and Matt.  He currently resides in Fort Collins, Colorado.
"His business coaching has completely changed my office and my bottom line. Prior to Paul, my business ran me. "
When I first started working with Paul my personal production was about 100 units a year and I was working very long hours to get to that point. Projected units for this year will be over 200. He has helped me achieve things that I did not think were possible and doubled my production.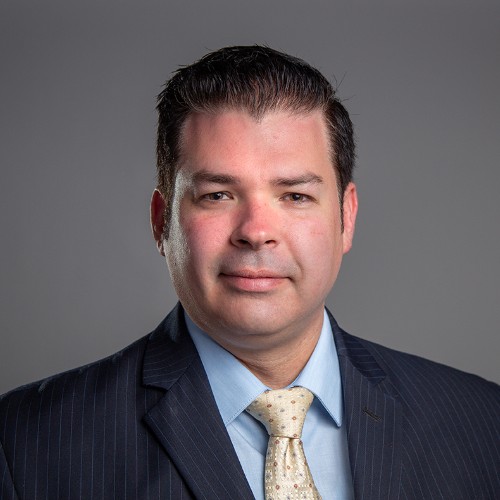 Joshua Duda
[Paul] delivers tremendous value in his coaching and has helped me and my office staff develop a better working environment and increase productivity. He is able to synthesize elegant and practicable suggestions out of complex and seemingly insurmountable problems.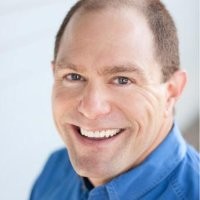 Mike Towbin
Paul has helped us grow the vision of what we are capable of in our industry. He succinctly breaks down the challenges we face from an operational and interpersonal team dynamic perspective and provides a clear path to growth and achievable results.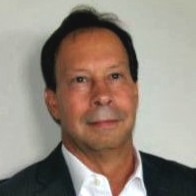 Dan Garofalo
Paul is reshaping how we think about business. It impacts internal efficiencies, job satisfaction as well as our outward image to others. We are going farther, faster, under his capable guidance. If you're on the wall about leadership coaching, it is time to jump in with Paul.
Chris Sharp
His business coaching has completely changed my office and my bottom line. Prior to Paul, my business ran me. Today, I run my business. My leadership skills and positive presence in my office has grown tremendously, which in turn has lead to better patient/customer retention.
Dr. Alexandra Keenan
Taking the time for contemplation and meditation is a powerful habit for realignment. The habit of being in homeostasis or...