Leader development

coaching

and sales management training to successfully lead, achieve new heights in sales, and manage the changing times
Lorem ipsum dolor sit amet, consectetur adipiscing elit, sed do eiusmod tempor incididunt ut labore et dolore magna aliqua. Ut enim ad minim veniam
Welcome To High Performance Business Solutions
Help you become a better sales professional and better leader, to help you as a sales professional to compete differently and achieve higher heights through value based selling; as a leader, to support you to generate results from your team not seen before through effective mission setting, validating and empowering your team and to help you deal with the changing times through a powerful change management process.
Become an influencing business leader
In this Complimentary Workshop for leadership development, Coach Paul de la Garza discusses how effective business leaders are responding to the current unprecedented conditions that Covid-19 has brought upon us as a crucial point of opportunity to fuel creativity and unity within organizations.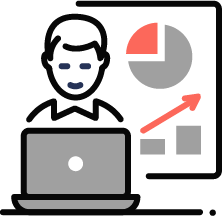 Become a top producing sales professional
In this Free Audio Training for sales management with Coach Paul de la Garza, learn The 3 Strategies that are transforming Mortgage Professionals into Top Producers in the industry.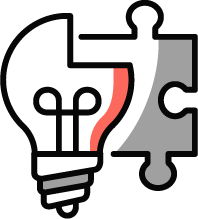 Refine your pipeline and start the new year strong
Join Mortgage Coach Paul de la Garza for Group Coaching that will help you to refine your pipeline and develop an adaptable, strategic action plan for sustainable and consistent income in 2021.
HPBS leadership development coaching will help you bridge the gap between your goals and results.
HPBS sales management training is designed to develop essential skills and techniques that can be immediately implemented into your work and organization to grow your business.
A structured approach to dealing with an organizational transformation.

Contact us to learn more about our leadership development coaching and sales management training.

Receive Weekly Success Tips
A Better Approach
to Effective Leadership
When I first started working with Paul my personal production was about 100 units a year and I was working very long hours to get to that point. Projected units for this year will be over 200. He has helped me achieve things that I did not think were possible and doubled my production.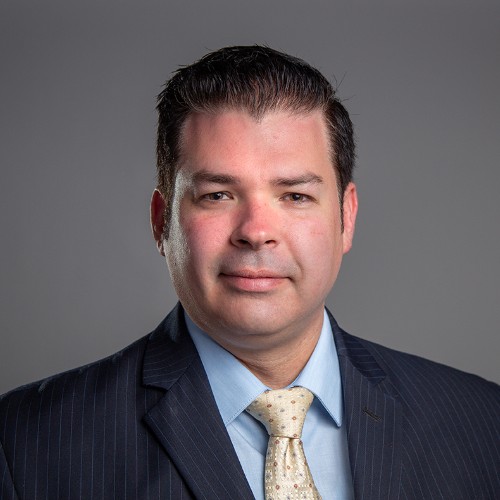 Joshua Duda
[Paul] delivers tremendous value in his coaching and has helped me and my office staff develop a better working environment and increase productivity. He is able to synthesize elegant and practicable suggestions out of complex and seemingly insurmountable problems.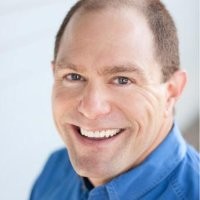 Mike Towbin
Paul has helped us grow the vision of what we are capable of in our industry. He succinctly breaks down the challenges we face from an operational and interpersonal team dynamic perspective and provides a clear path to growth and achievable results.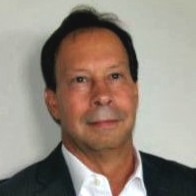 Dan Garofalo
Paul is reshaping how we think about business. It impacts internal efficiencies, job satisfaction as well as our outward image to others. We are going farther, faster, under his capable guidance. If you're on the wall about leadership coaching, it is time to jump in with Paul.
chris sharp
His business coaching has completely changed my office and my bottom line. Prior to Paul, my business ran me. Today, I run my business. My leadership skills and positive presence in my office has grown tremendously, which in turn has lead to better patient/customer retention.
Dr. Alexandra Keenan
Specialized Training
Not everyone is a born leader, but the good news is that you can learn to become a great leader through careful coaching and direction from an insightful and qualified mentor at High Performance Business Solutions. Even born leaders have room for improvement, so let your leadership go from good to great with proven professional leadership training. Our approach includes leadership development coaching, sales management training, organizational change management, and much more. Whether you're a sales, mortgage, real estate, or business professional, our program can help you become a more influential leader by providing a tailored program for you and your company. We can help you become a higher-performing sales professional and a more effective leader. You bring value to your company and the people you serve. Allow us to help you recognize that value and realize your full potential.
Proven Strategies
 At High Performance Business Solutions, we offer proven strategies. Proven because they've been developed and tested through time and practice. We are confident our coaching will help you grow your business. You'll learn the habits of high performers, how to become an influential leader, how to close more sales, and how to reach your business goals. You'll increase your performance by tapping into your full potential, through our effective sales, leadership, and change management solutions. Call today for your free 30-minute consulting call.
Trusted By Over

150 +

Businesses Throughout The Country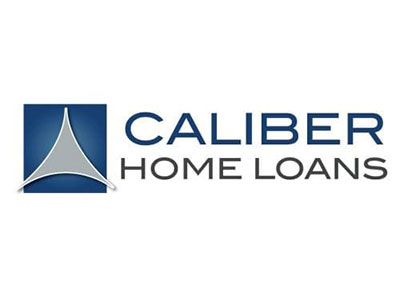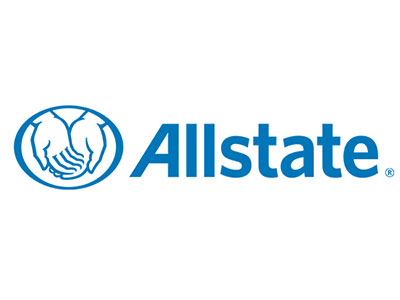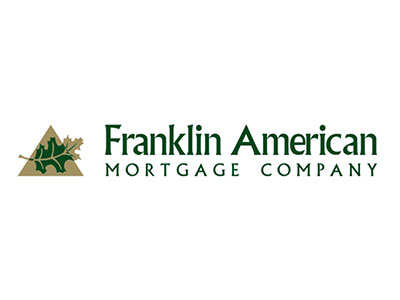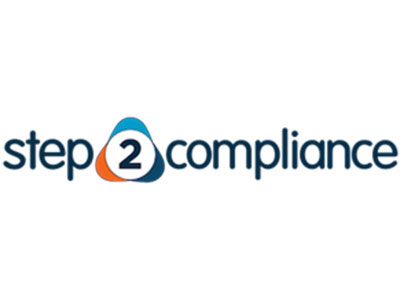 Taking the time for contemplation and meditation is a powerful habit for realignment. The habit of being in homeostasis or...