FOR MORTGAGE PROFESSIONALS
DEVELOP YOUR MORTGAGE FRANCHISE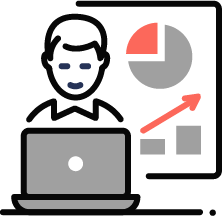 INCREASE YOUR INCOME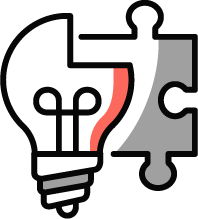 CULTIVATE SUSTAINABLE BUSINESS
Trusted By Over

150 +

Businesses Throughout The Country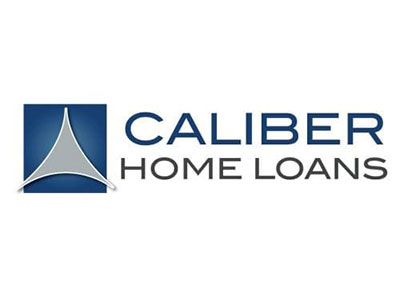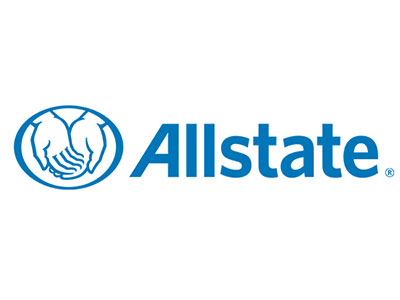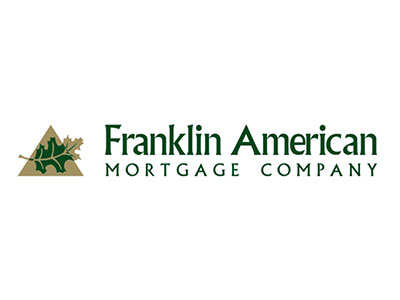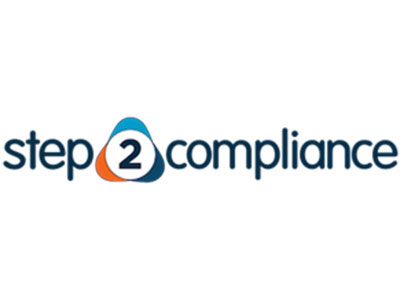 Group Coaching is a small-group process throughout which there is the application of coaching principles for the purposes of personal or professional development, the achievement of goals, or greater self-awareness, along thematic or non-thematic lines. —Jennifer Britton, MES, CPT, CPCC, Potentials Realized
HPBS Online Group Coaching
As a mortgage professional you will experience a comprehensive group coaching and executive leadership development with the objective to increase your income, and to develop your franchise to a sustainable business for years to come.
High Performance Business Solutions will provide six-month group coaching program to various groups including loan officers, branch managers, and executives in the mortgage industry. Group Coaching is designed to introduce practical application of specific topics focusing on accountability of application. 
What are the benefits of Group Coaching?
Who will be in the group?
HPBS Group Coaching has a variety of groups in order to allow the coaching to be specified to particular skillsets. The three main groups in which Group Coaching is offered is for Loan Officers, Branch Managers, and Executives. Depending on your experience in the industry and your responsibilities in your current role, we will place you in the group in which you will be able to interact dynamically with the group at the same time being challenged and stimulated.
What does Group Coaching include?
How much does it cost, how do I sign up, and when does it begin?
Our Group Coaching and Executive Leadership Development Programs have open enrollment throughout the month of October and will close effectively October 31st, 2020. The cost is $397/month for a commitment of 6 months. Each group will have 3-4 members and all sessions will be hosted via Zoom Video Conferencing.

We highly recommend this group coaching program for professionals who would like to utilize the months between of November through March as a time to get ahead and generate income during a time frame which is underutilized by many in the industry. There are limited spots and they are filling quickly so we suggest you apply as soon as possible. The Application Process is designed to place you into a group that will best meet your needs and challenge you to higher heights in your performance.
Apply by clicking one of the three buttons below. We look forward to seeing you soon.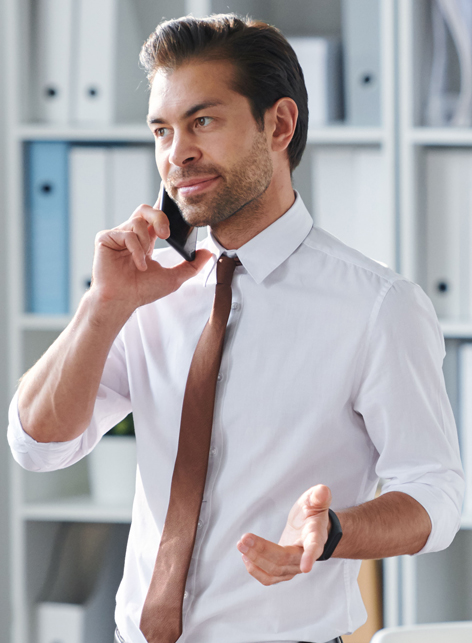 When I first started working with Paul my personal production was about 100 units a year and I was working very long hours to get to that point. Projected units for this year will be over 200. He has helped me achieve things that I did not think were possible and doubled my production.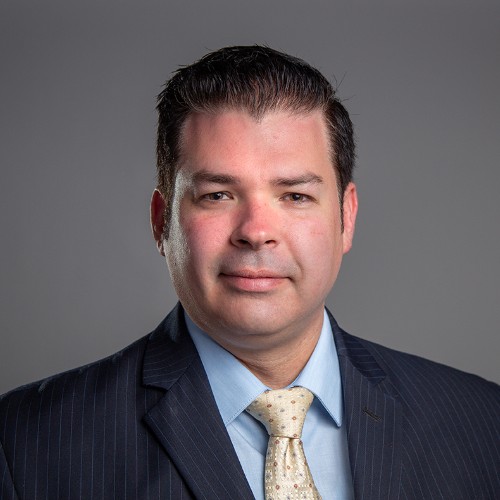 Joshua Duda
[Paul] delivers tremendous value in his coaching and has helped me and my office staff develop a better working environment and increase productivity. He is able to synthesize elegant and practicable suggestions out of complex and seemingly insurmountable problems.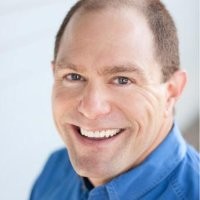 Mike Towbin
Paul has helped us grow the vision of what we are capable of in our industry. He succinctly breaks down the challenges we face from an operational and interpersonal team dynamic perspective and provides a clear path to growth and achievable results.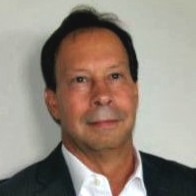 Dan Garofalo
Paul is reshaping how we think about business. It impacts internal efficiencies, job satisfaction as well as our outward image to others. We are going farther, faster, under his capable guidance. If you're on the wall about leadership coaching, it is time to jump in with Paul.
Chris Sharp
His business coaching has completely changed my office and my bottom line. Prior to Paul, my business ran me. Today, I run my business. My leadership skills and positive presence in my office has grown tremendously, which in turn has lead to better patient/customer retention.
Dr. Alexandra Keenan
Taking the time for contemplation and meditation is a powerful habit for realignment. The habit of being in homeostasis or...